Add a Client License Pack Version 6.0
To add a new Client License Pack for version 6.0, follow these steps:
1. In the admin console, go to the "Client Licenses" tab. You will be able to view the current list of client licenses packs.

2. Click the "Add Client License Pack" blue button.
2. Enter your client license key and click "Validate".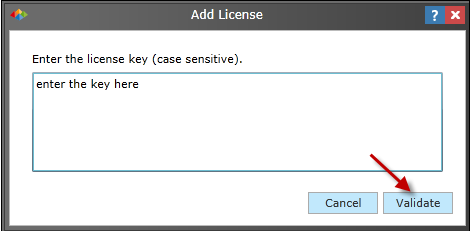 3. Then, enter a description for the license and click "Next".
4. Click "Add" in the 'summary' screen.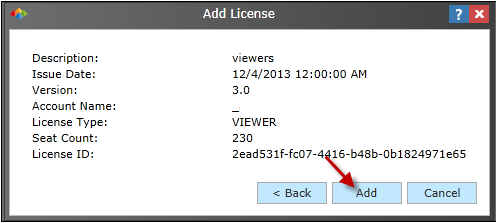 The client license pack is now added.
Home | Table of Contents | Index | User Community
Pyramid Analytics © 2011-2022